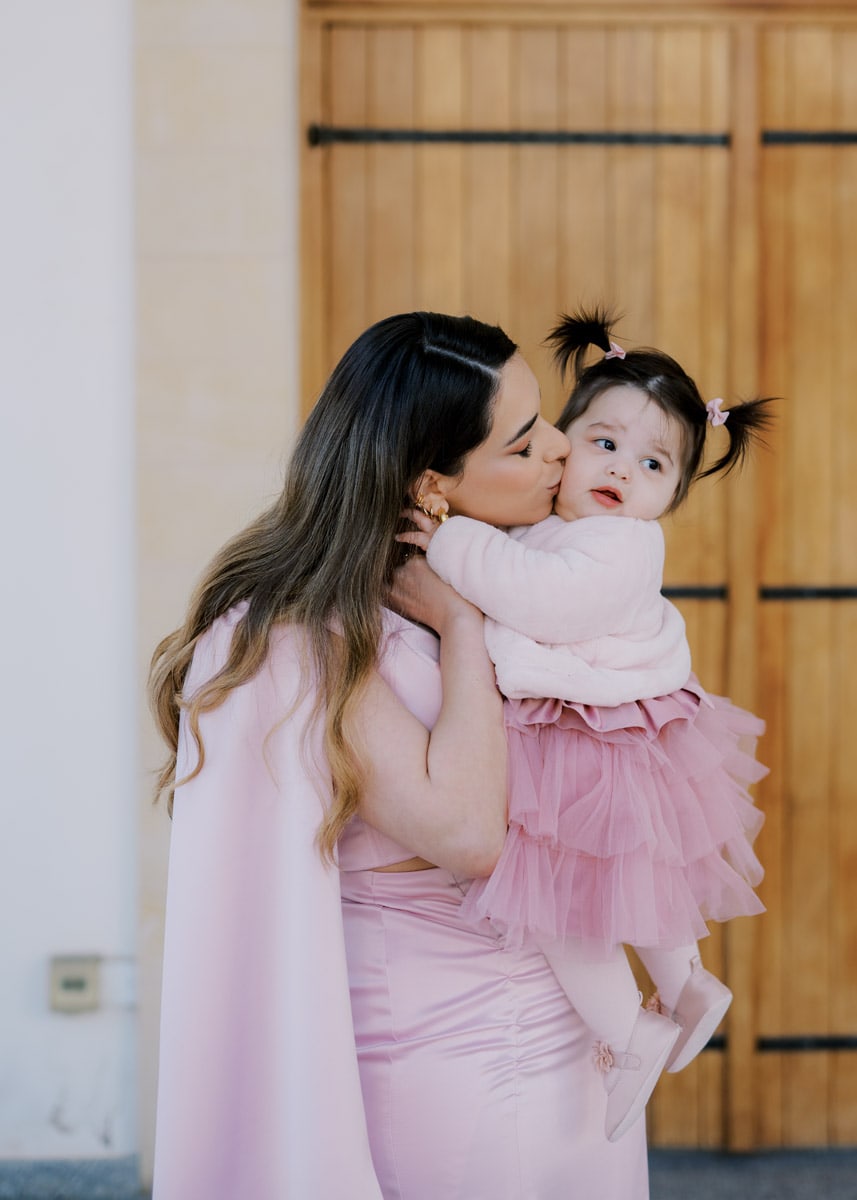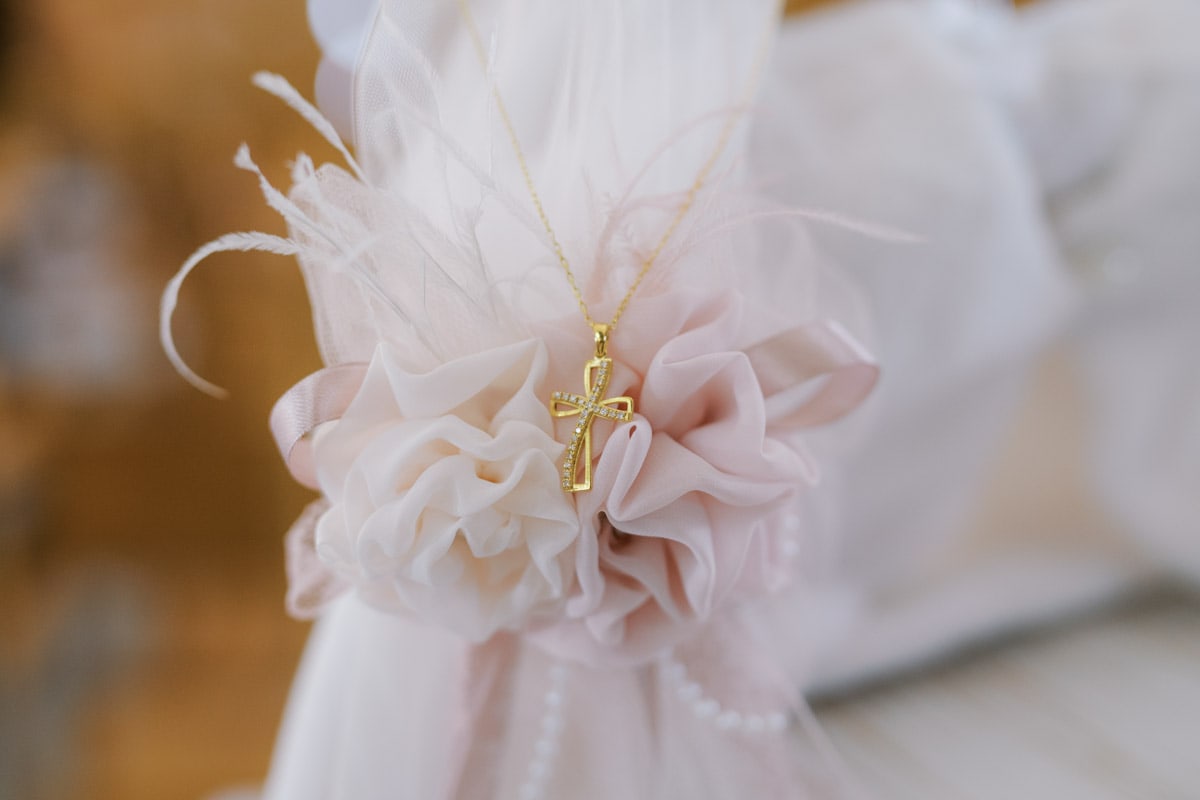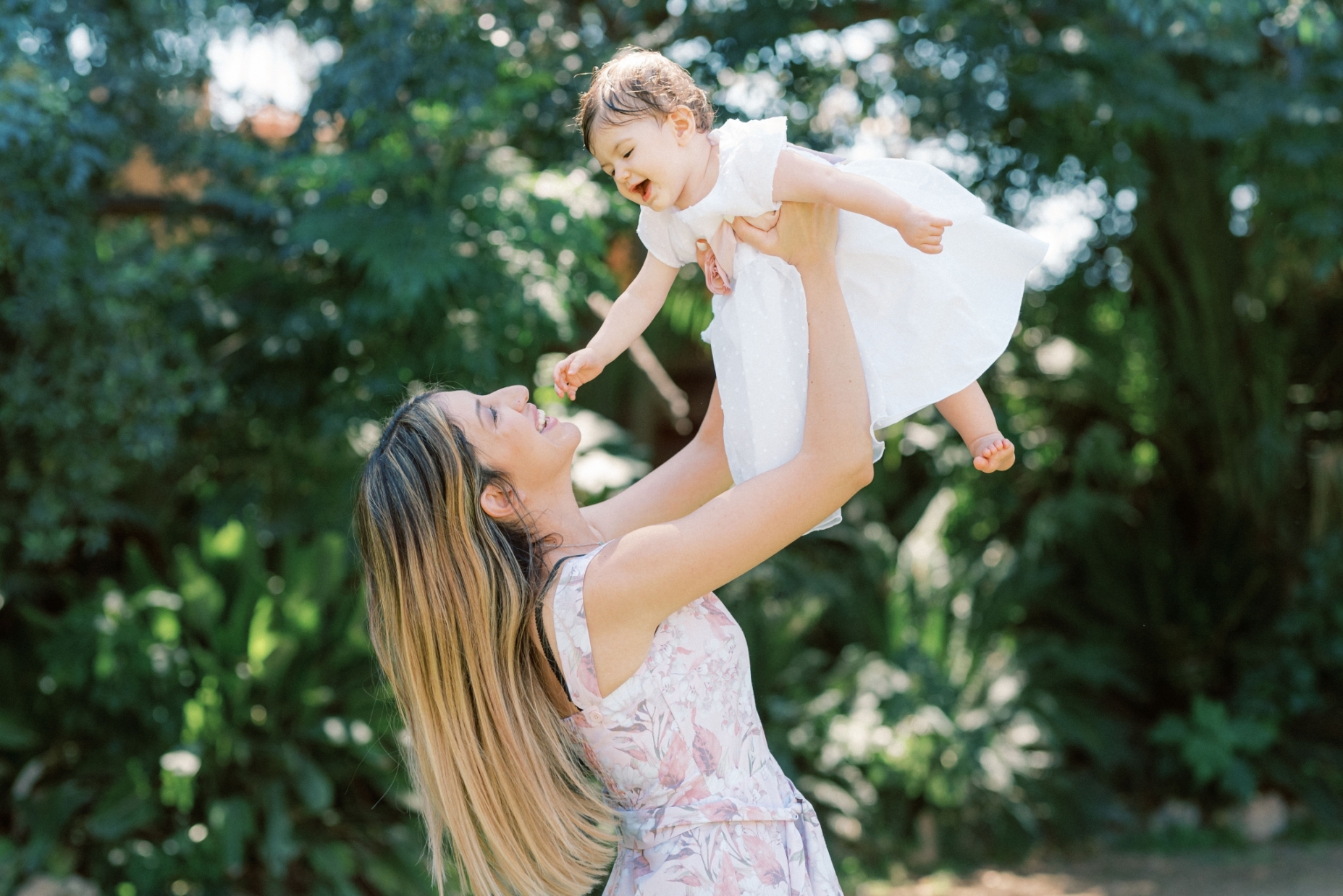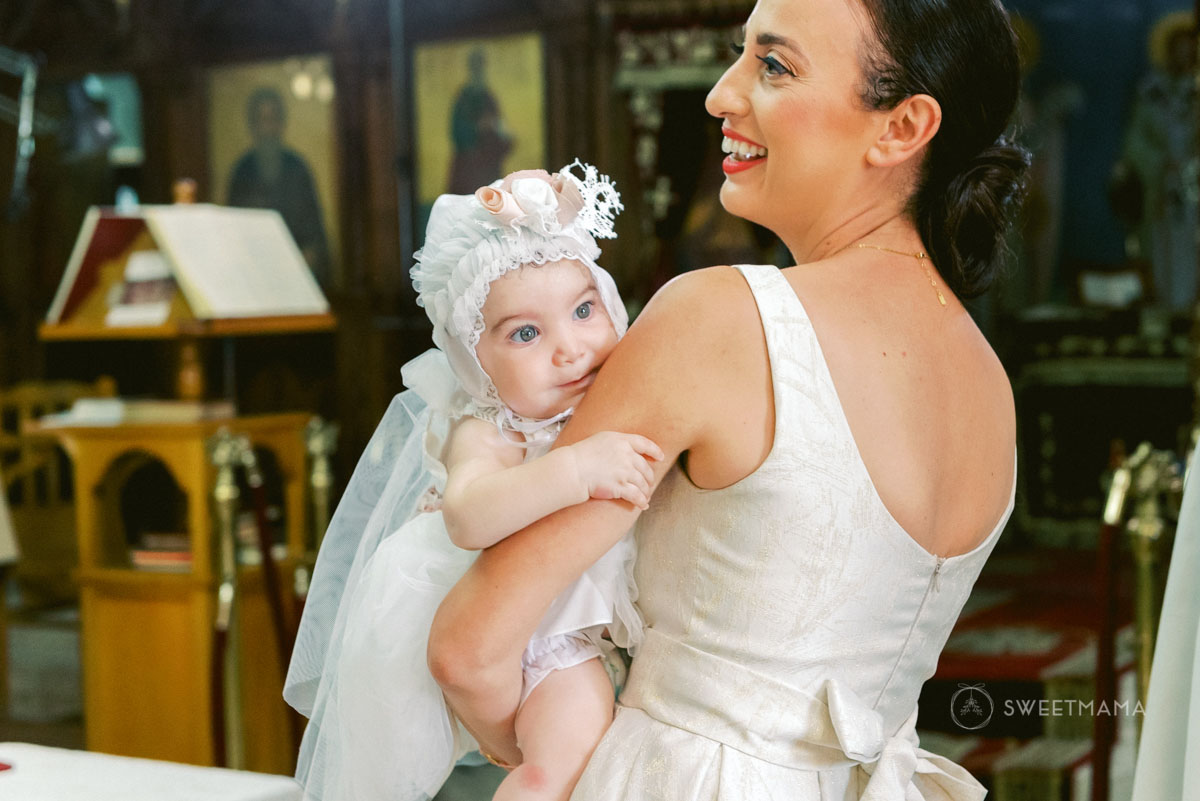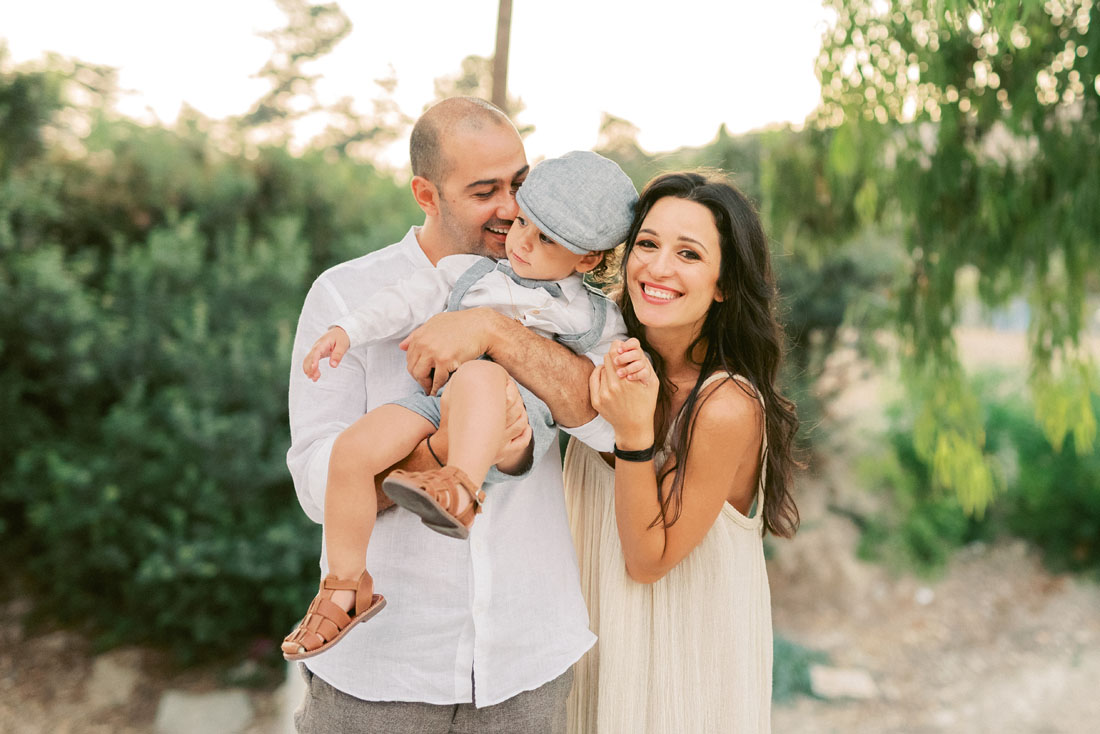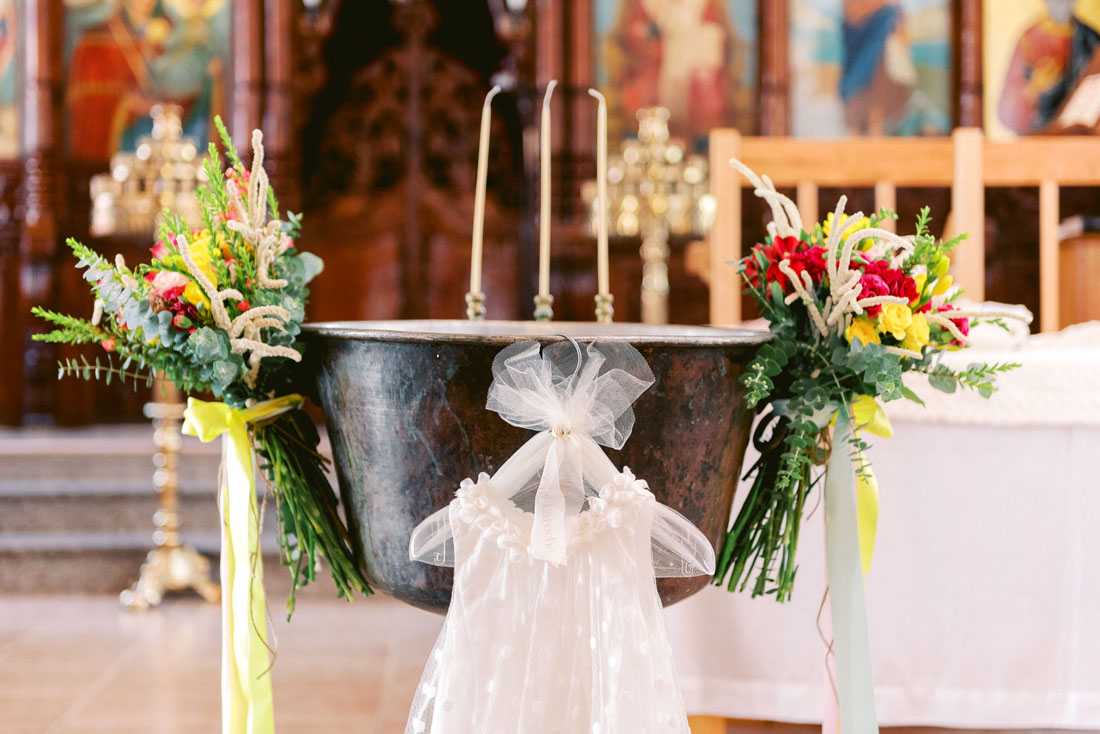 Event and Family Photography
CAPTURING LIFE'S MOST DELICATE MOMENTS
I invite you to a personal session with me. I want to take the best photograph of yourself and your family that you have ever seen!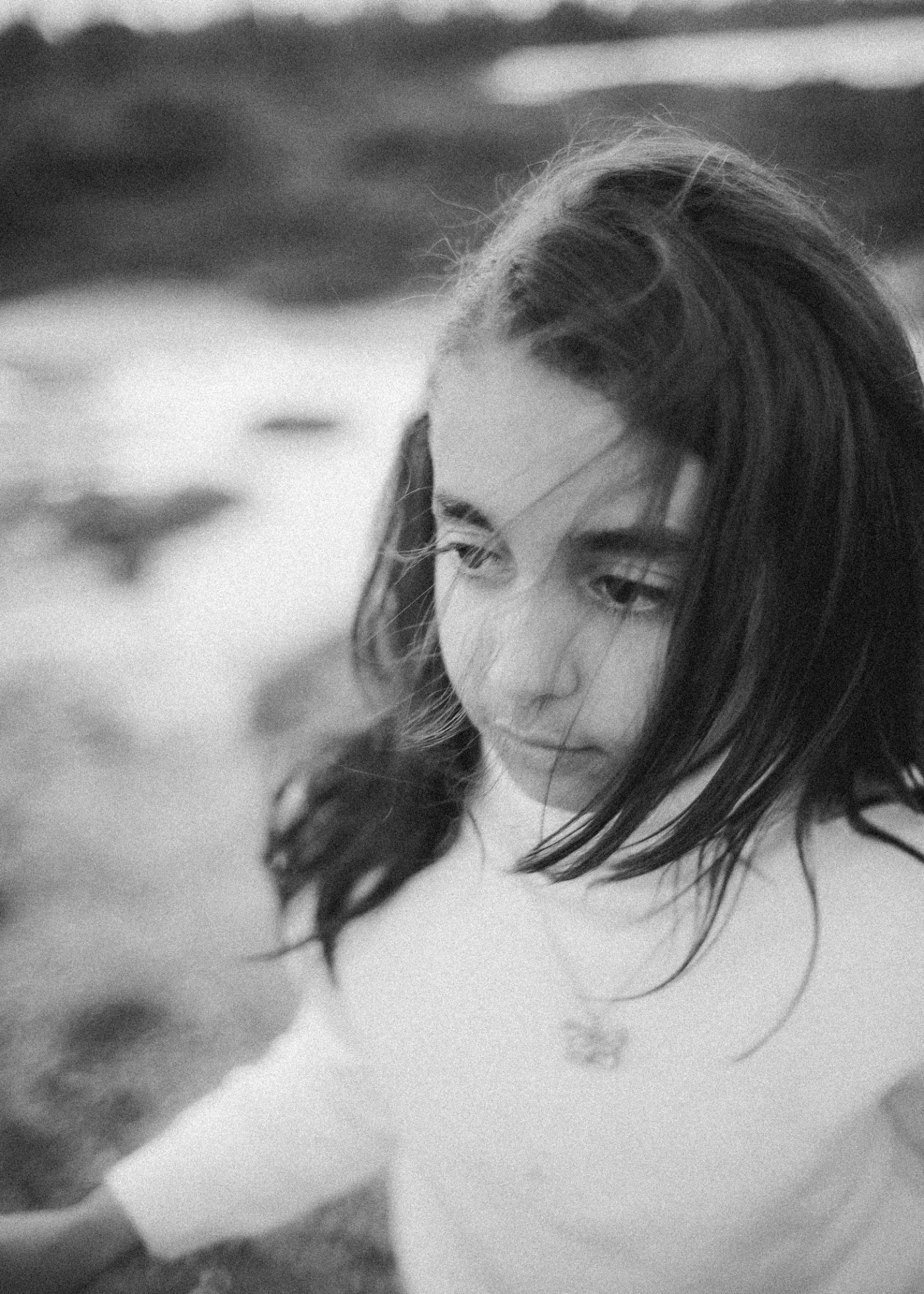 YOUR FAMILY IS AMAZING!
At least that's what we think, and we want to honour that with you!
Couture portrait photography is an investment so worth it, you'll wonder how you could have ever lived without it. Especially when your little ones grow and change so quickly! It celebrates your legacy in the world! As you pass by the stunning wall art on you home's walls or view your gorgeous heirloom album, you'll get an overwhelming feeling of nostalgic purpose flowing through your veins. And as every year passes, these images will become more and more valuable to you!

Meet Sweetmama
Hello and Welcome! I appreciate you stopping by.
In the past decade, as a Cyprus-based newborn photographer, I have been  fortunate enough to capture hundreds' of families fondest memories. I have had the privilege to photograph families from well over 20 countries. I love capturing the tenderness that exists within the family,  and  I can't wait to get you in front of my lens.
As a mother myself, I know the importance of capturing life's most treasurable memories, and as an artist I know the value of beautiful art. Originally from Johannesburg, South Africa, I have had the privilege to train with some of the world's top photographers, and my sessions are designed to provide you with a complete experience at an international level, planned and stylized to the finest detail.
Please look around and I hope I get to meet with you soon!
Couture family photography is an investment in fine art
Photography allows me endless creativity to get to know people and their history and to capture their emotions forever during that special moment in their life.
Alexia Themistocleous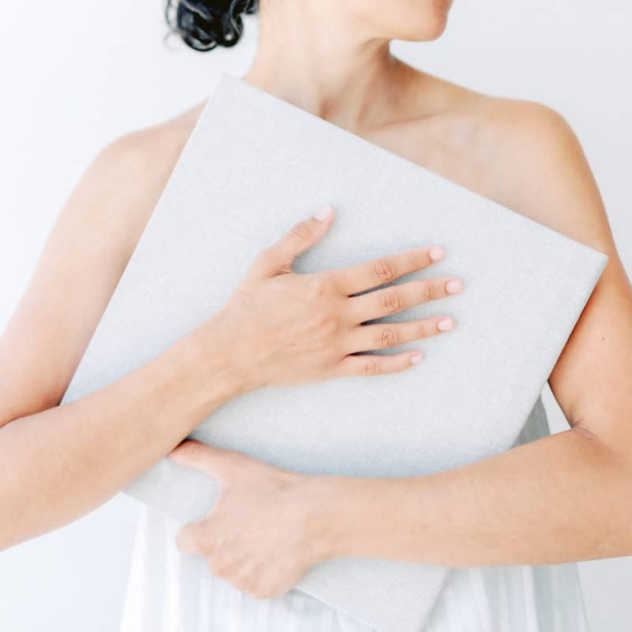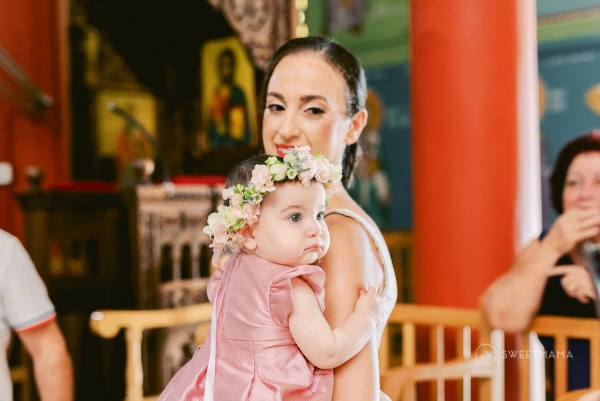 Learn more about our Christenings
My expertise in high-end family portaiture means a focus on creating an all-encompassing experience for you. My far-reaching commitment is to be devoted to reflecting everything that is important to you. Consistency, high-end products and the offering of a holistic experience wrapped in beauty.

View our
PACKAGES AND PRICING
Let's create together images with no shelf life, that narrate a timeless story of family connection and joy!