I invite you to a personal session with me. I want to take the best photograph of yourself and your family that you have ever seen!
Alexia Themistocleous
The Sweetmama Experience
Couture inspired portraiture
At least that's what we think, and we want to honour that with you!
Couture portrait photography is an investment so worth it, you'll wonder how you could have ever lived without it. Especially when your little ones grow and change so quickly!
It celebrates your legacy in the world! As you pass by the stunning wall art on you home's walls or view your gorgeous heirloom album, you'll get an overwhelming feeling of nostalgic purpose flowing through your veins. And as every year passes, these images will become more and more valuable to you!
Inspiration from the blog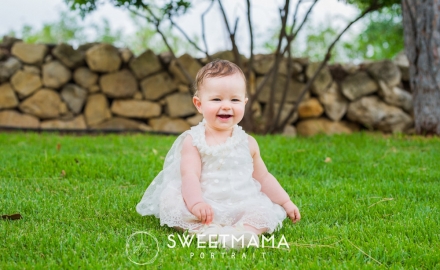 Eleni Ada's christening took place on the 27th of May, 2018 at the beautiful church of St Georgios…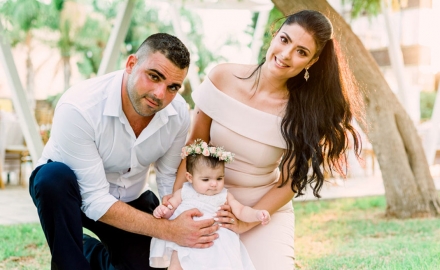 Chrystalla's Christening took place in the gardens of the family's own hotel in Limassol. Her lovely parents, Theodoros…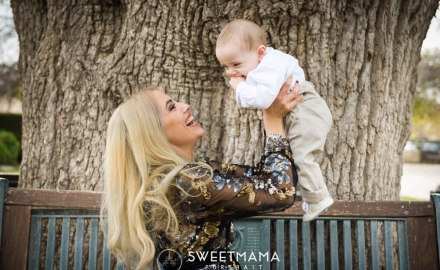 I love winter colours! Little Angelo's christening took place at the Angeloktisti church in Kiti
Newborn • Family • Children • Maternity • Christening