YOUR FAMILY IS AMAZING!
At least that's what we think!
Boutique Children and Family photography
A bespoke photo-shoot completely planned and stylized to the finest detail!
Our family sessions are suitable for families with children older than 4 month-old. They are designed to provide you with a complete experience at an international level, from beginning to end. (If your baby is younger than 20 days old, please have a look at our newborn sessions)
Sessions take place at Sweetmama's Natural Light Studio, a wonderful outdoor location, or, if you prefer, your own home. We use our extensive collection of internationally-sourced props, including hand-painted backdrop canvases exclusively created for Sweetmama, vintage boxes, baskets, nests, blankets, and many more. We plan ahead with a variety of poses, and during processing, we make extra effort to to make certain you look your best in your photographs!
For more information, also have a look at our Frequently Asked Questions section.
READ ALSO: What are the best ages for a children portrait session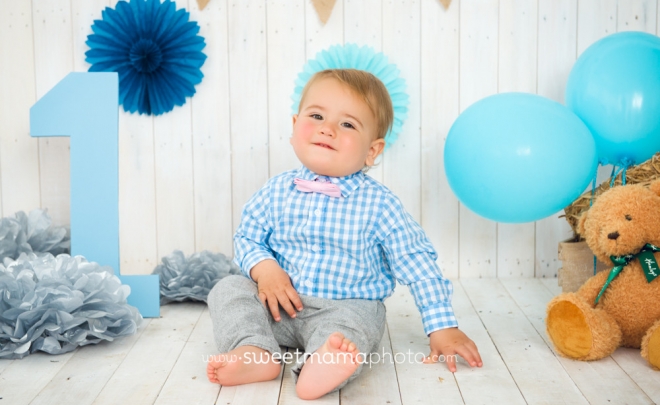 Enjoy Jason's 1st Year photoshoot!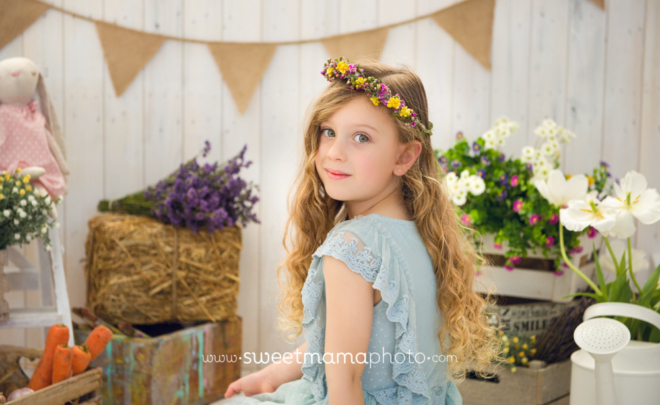 The past days have been hectic with my Spring mini-sessions! I got to photograph so many children and…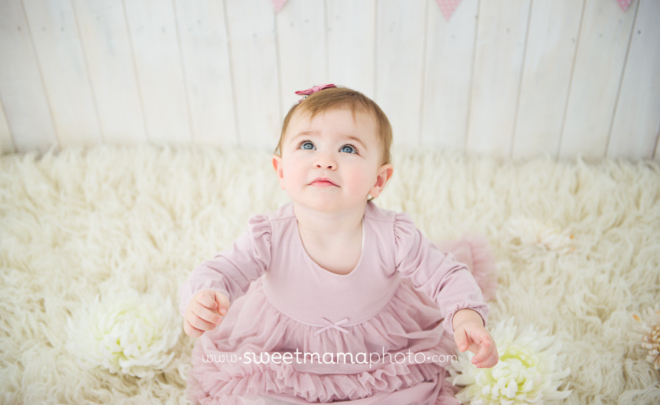 This cutie visited my studio on her 1st birthday!
Let me create for you the most beautiful photographs of you and your family that you have ever seen!
Beautiful light, a creative spark, and a glimpse into the soul; these are the things that make up my portraits. My family and children sessions are designed to provide you with a complete experience at an international level. I want to make the best photographs that you have ever seen of yourselves!
When photographing families and children, I feel less of a photographer and more of a cinema director, because I like to tell a story in each portrait. Getting children and adults in the right mood for the session is an art in its own right, and requires that I make the portrait session really fun for children and adults alike! If you choose me for your family session, expect the session to be a wonderful and fun family activity!

Retouching for perfection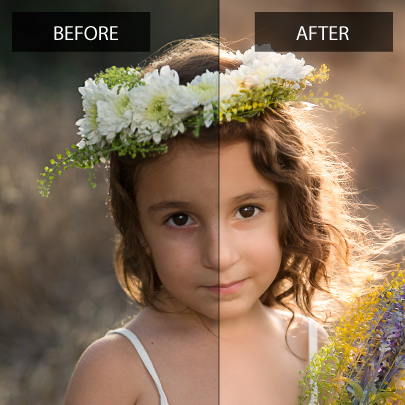 'Retouching' turns a good photo into a masterpiece!
A defining ingredient to our style is the way we process our photographs to create a painting-like quality. Every photo deserves its own unique editing, but a few of the things we always do is infuse the scene with vibrant colors and accentuate the natural warmth of the light, and retouching skin blemishes in great detail to remove marks and smooth out wrinkles. We make sure you and your family look your best! You can see a retouching demo here.
The variety and quality of images is outstanding!
You know the posters of newborns you see on the internet? This is what Alexia made for our own baby!
Alexia made such an effort and we knew that for her this was not just "another christening"!
Her attention to every little detail made our family photo-shoot feel posing for Vogue! Loved it!