"So, How Do You Want To Display Your Images?"
When you are photographed by me you will go home with some of the most exclusive products in the world. I want every single client of mine to enjoy the experience of owning, touching and enjoying a truly luxurious product. I do NOT shoot and give out a bunch of images on a CD – this is not the kind of photography I do, nor is this the experience you should receive from a high-end photographer. Nor do I simply "give photographs". I specialise in couture-inspired photography where the beautiful images I create for your family are presented in their full glory through thoughtfully designed and delicately crafted products. These are heirlooms intended to outlive our generation so they can be enjoyed by your children's children and beyond.
The Folios
My Folios are the most expressive and contemporary artpiece within the Sweetmama collection. A Folio is the marriage between album and wall art: it offers the flexibility to safeguard the beautifully matted prints, just like you would with an album and it also allows you take any matted print out of the box and display it framed as wall art.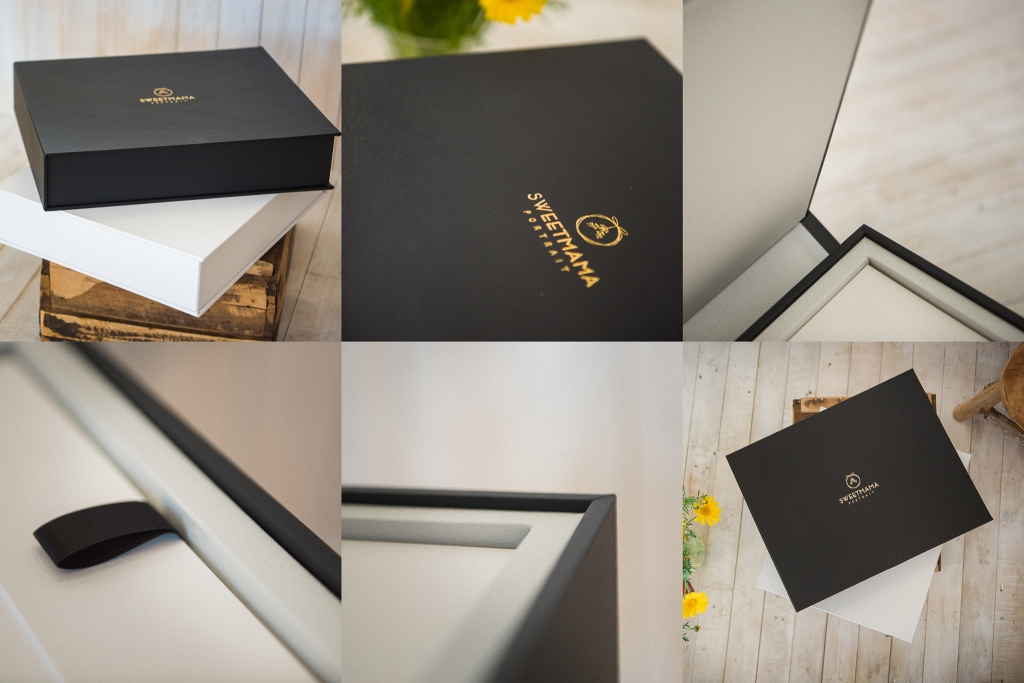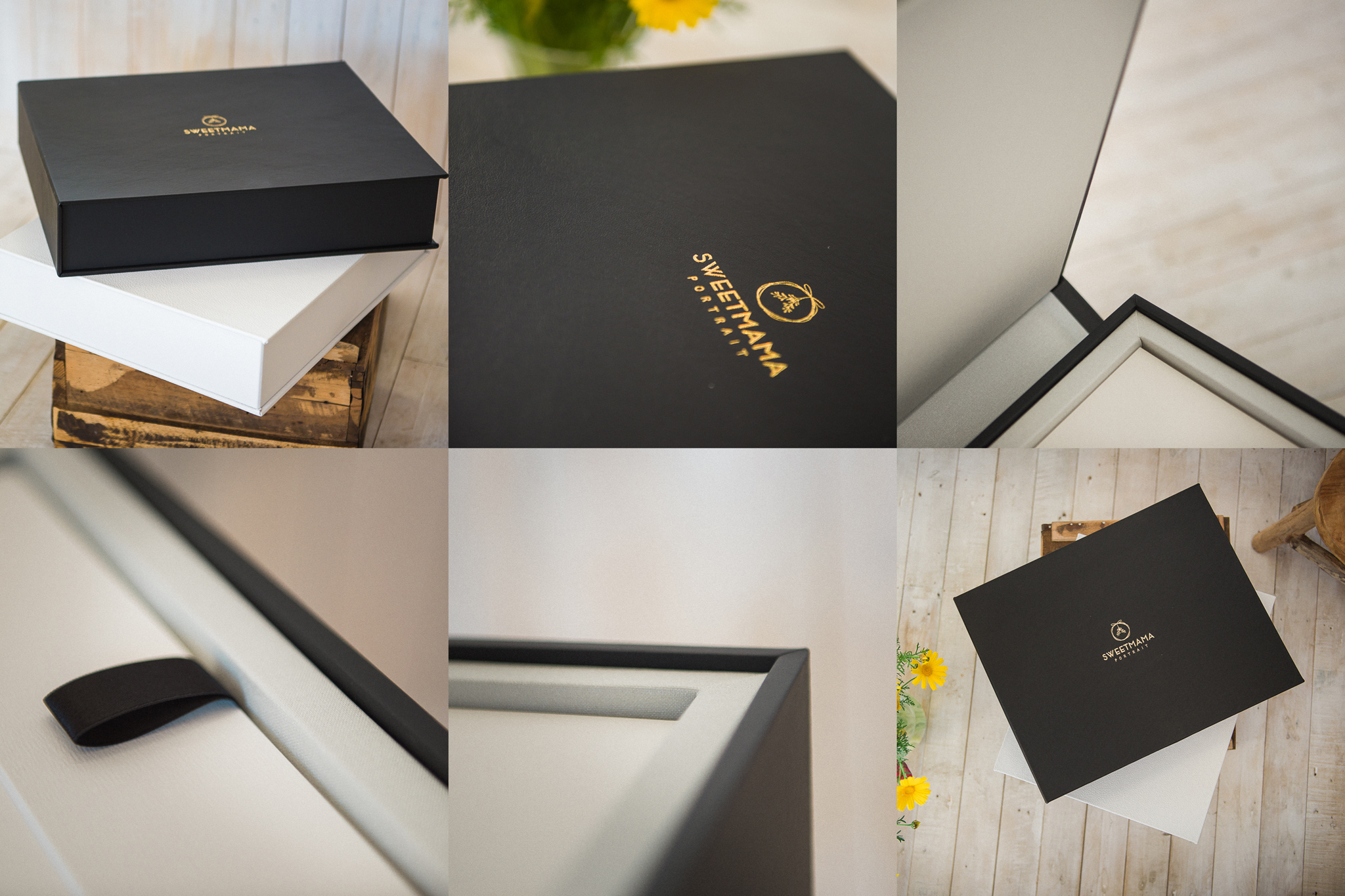 The Albums
Sitting down with your child and turning through the pages of your family album is quality time you can never replace. The album is the coveted artwork your children will fight over long after you and I are gone.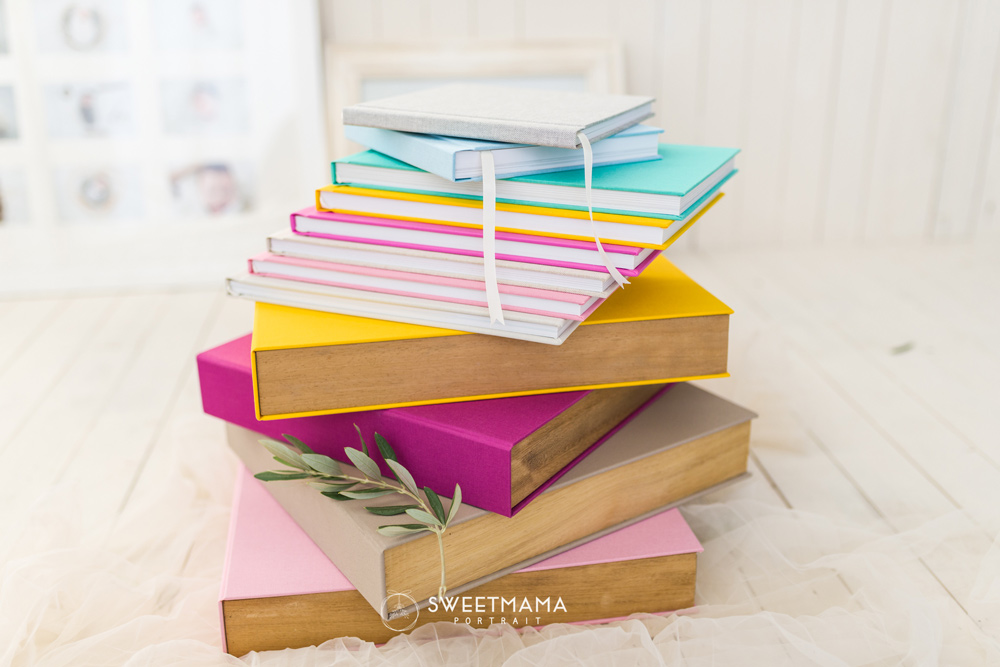 Album making at its absolute finest, the Amaranth Album is a masterful album printed on deckled-edge fine-art cotton paper. It is inspired by the vintage sketchbooks of the 19th century French artists. It is made in Italy by one of the most renowned binderies in the world and is widely considered as the apex of album making worldwide.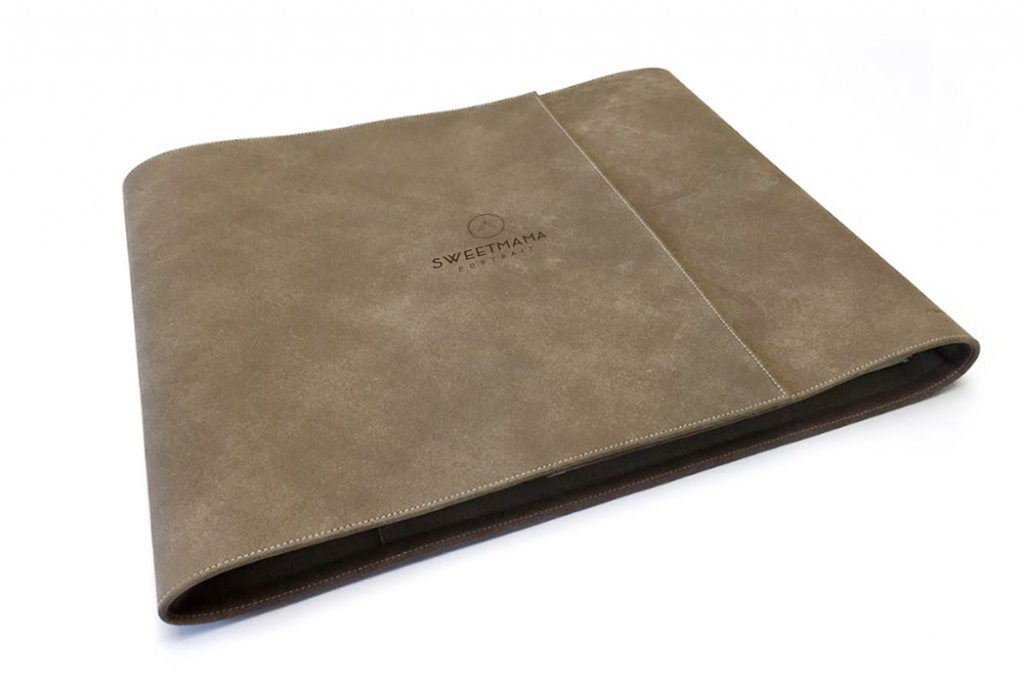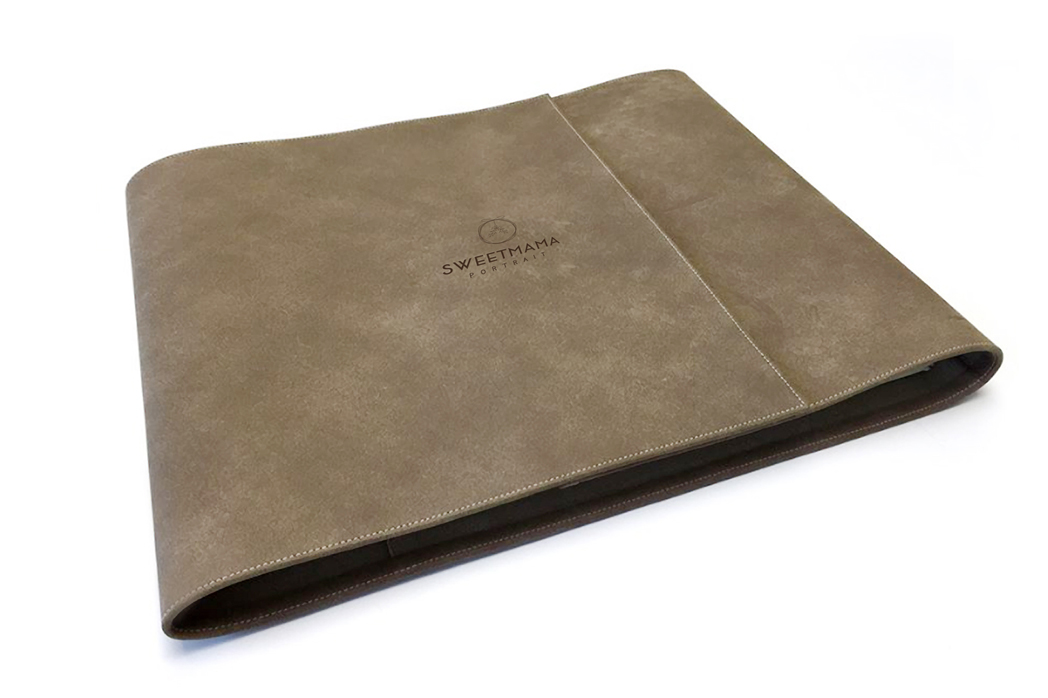 Our Dandelion and Lavender albums are masterful handmade fine art pieces, hand-printed by a master printermaker on German paper and hand-bound. The optional African Iroko box perfectly compliments our Lavender album!
Wall-art Frames
There is little value in your portraiture investment unless you have something tangible at its conclusion to enjoy. A printed piece that lives permanently in your home will be cherished for generations to come.
We offer single, and sets of multiple frames. Our mission is to help you create something not only tangible for your home, but also deeply moving for you and for your children to love and adore as the years pass. All our frames made of 100% solid wood and acid-free archival materials. They are wall ready and matted with
archival white mat for maximum impact.
We have various colours and styles of frames for your to select from, all on display at our studio for you to choose from!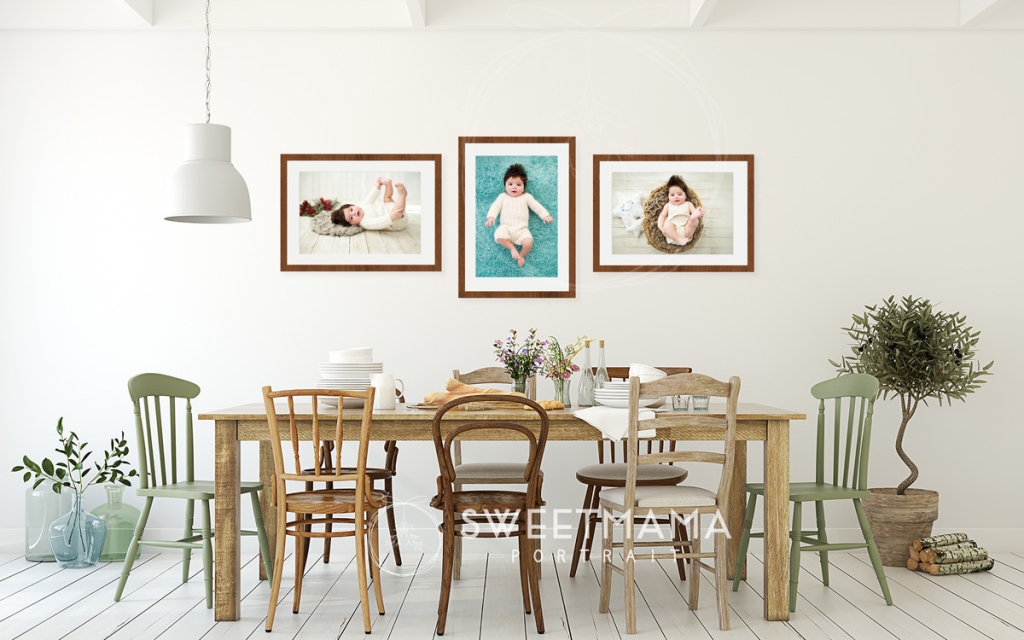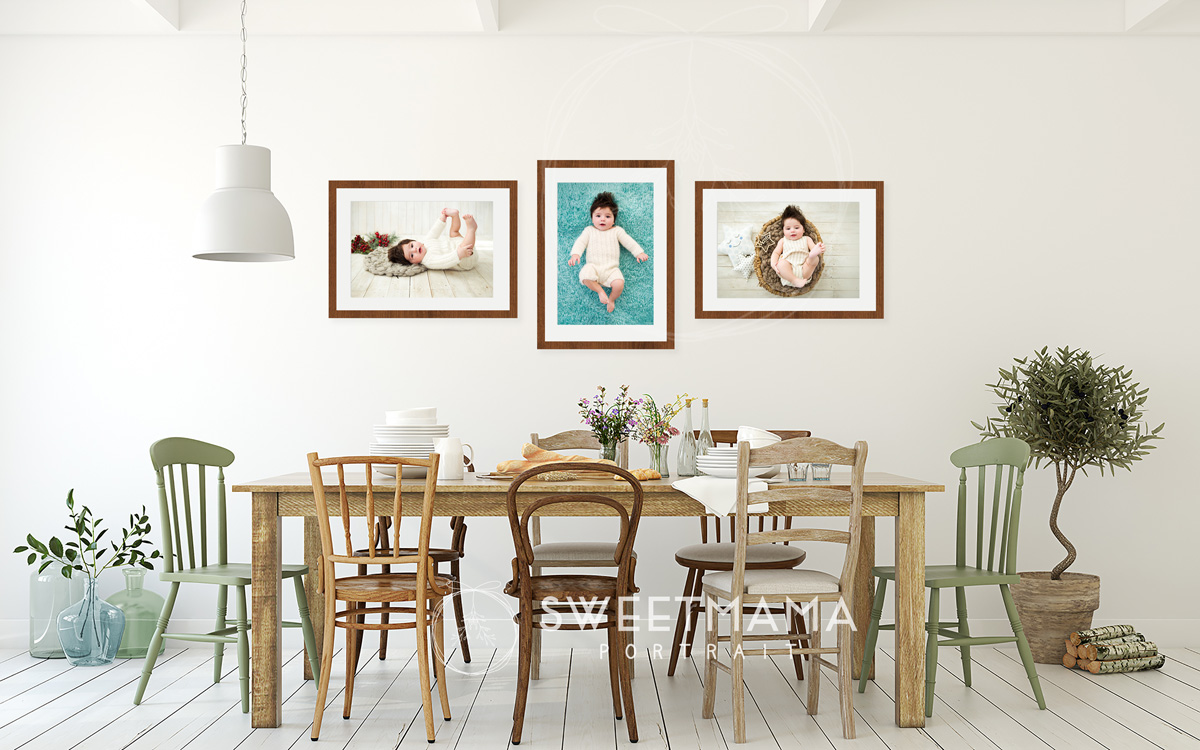 ---
More Products