Cyprus Newborn baby photography
Cyprus Premier Newborn Photography Studio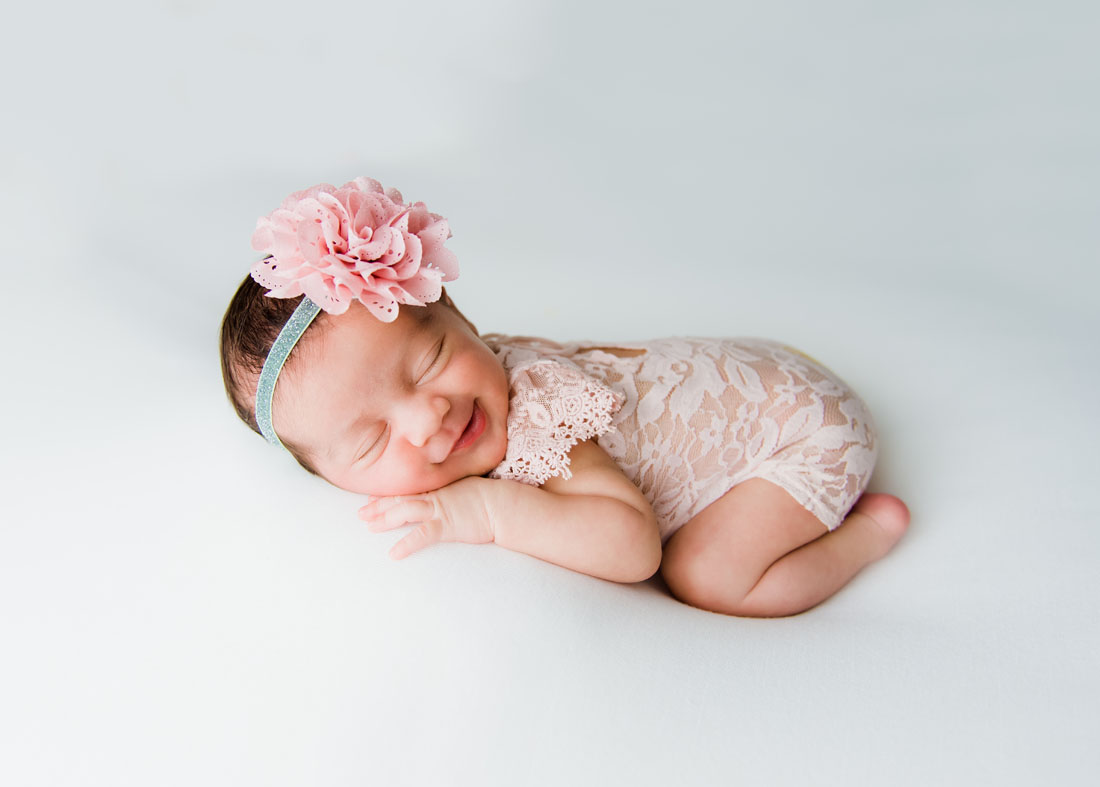 BOUTIQUE NEWBORN PHOTOGRAPHY
by Sweetmama
There is nothing as beautiful as stunning photography combined with the cuteness of a newborn baby.
A newborn session is a highly-stylised photo-shoot involving the use of special newborn props, such as nests, baskets, blankets, wraps and clothing and posing techniques that are unique to newborns. It is suitable for babies younger than 20 days old (if your baby is older, please have a look at our Family, baby, and Children sessions.
We start the session with creating beautiful portraits of your newborn in some classic and timeless poses, using our internationally-sourced props. Finally we photograph the baby with the parents. By the end of the session we also photograph the siblings and grand-parents, if they are also taking part.
For more information, also have a look at our Frequently Asked Questions section.
Our specialised Natural Light Newborn Studio
The newborn's safety and mother's comfort are of paramount importance. This is why Sweetmama has created the only specialised Natural Light Newborn Studio in Cyprus, with the newborn's and parents' comfort in mind: a spacious and beautifully decorated place with controlled temperature, comforts for feeding and changing the baby, a chillout space for you to relax, and a wonderful vibe that will make you feel right at home! After all, the more comfortable you are the more natural you will look in your photos.
Let me create for you the most beautiful photographs of you and your family that you have ever seen!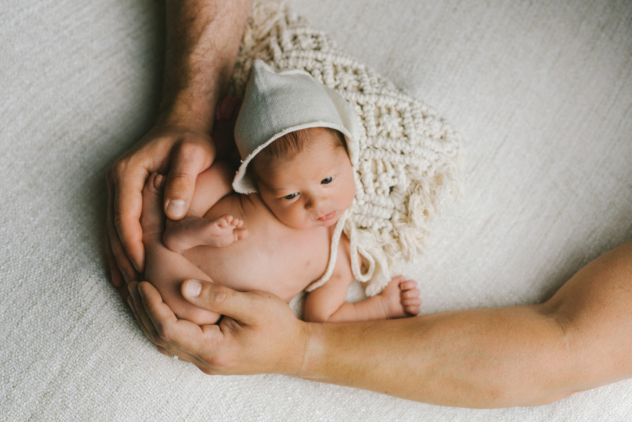 Retouching for perfection
'Retouching' turns a good photo into a masterpiece!
A defining ingredient to our style is the way we process our photographs to create a painting-like quality. Every photo deserves its own unique editing, but a few of the things we always do is infuse the scene with vibrant colors and accentuate the natural warmth of the light, and retouching skin blemishes in great detail to remove marks and smooth out wrinkles. We make sure you and your family look your best!
- Chris & Joy

Our extensive
Props Collection
Our collection's wide colour and texture range ensures our photographs match your house's decor and colour scheme!
As a client you will select to use in your session from our extensive range of cotton wraps, mohair nests, vine nests, baskets, buckets, wooden crates, vintage buckets, blankets, faux furs, hairbands, hats, and our exclusive collection of hand-painted backdrop canvases! Our props are safe and comfortable for your infant.

View our
PACKAGES AND PRICING
Let's create together images with no shelf life, that narrate a timeless story of family connection and joy!