What happens when we book a portrait photo-shoot with Sweetmama?
We begin with the end in mind. Before we shoot any images, we need a plan for how they will be displayed in your home. Creating a plan and shooting for that plan results in a session that makes magic. The entire portrait process takes place in several different meetings with us. The Pre-Session Consultation, the Shoot, the Preview & Ordering Appointment and Delivery.
"So, How Do You Want To Display Your Images?"
Knowing the answer helps us create a plan for your session, shoot it in the best possible way to reach our end-goal, and show you images that thrill you to no end. So let us show you how the Portrait Process works.
The pre-session consultation
Great portraits begin with a great relationship. Tell us about your home and your vision and we'll add in our creativity to make it happen.
First, let's talk goals! What final result are we shooting for and how will we plan it? From what to wear, to how images will be displayed, color design, location planning and look and feel of the session, the pre-session consultation answers ALL your questions and helps us get to know your family. We will coordinate how we shoot the session with what the final outcome will be. Your shoot is carefully planned and fully designed.
The pre-session consultation can take place in-person or on the phone.
The photo-shoot
We focus the portrait experience around just that, an amazing experience.
Photo-shoots can be somewhat stressful for families. From wondering if the kids will behave, to agonizing over what to wear and convincing dad that it won't be "that bad," it may have been challenging for you in the past.
However sessions with Alexia are anything but stressful; they are fun-filled, happy and relaxed! Alexia doesn't mind "crazy" kids! She wants their real personality (the one you love the most) to shine! In her experience having photographed several hundreds of children, she can really handle anything kids throw at her! On top of that with our guidance, a solid goal, and knowing exactly what will happen next, the photo-shoot will flow nicely and even dad will marvel at how "easy" it really was.
Shoots take place in our professionally designed studio in the suburbs of Larnaca, 30 minutes from Limassol or Nicosia. The studio offers a stylish and relaxed environment where we create a look that is sophisticated and consistent with our signature style. There we have a plethora of props and set designs. The space is charming, warm and perfectly tailored to a new mother's needs. We offer a full equipped nursery with changing table and feeding area. A Nespresso coffee maker is there at your leisure along with easy breakfast and snacks for the little ones. There are also plenty of places to sit, relax, even take a nap! We also supply Netflix for you! We take great pride in our experience having photographed over 500 children, and our goal is to make you feel as comfortable as possible during your session.
When the weather is warmer, let's take it outside! Sessions at select scenic spots around Cyprus make for some amazing and unique images!
We pride ourselves on exceptional customer service and a commitment to each family's relationship and the creation of unique art for their home.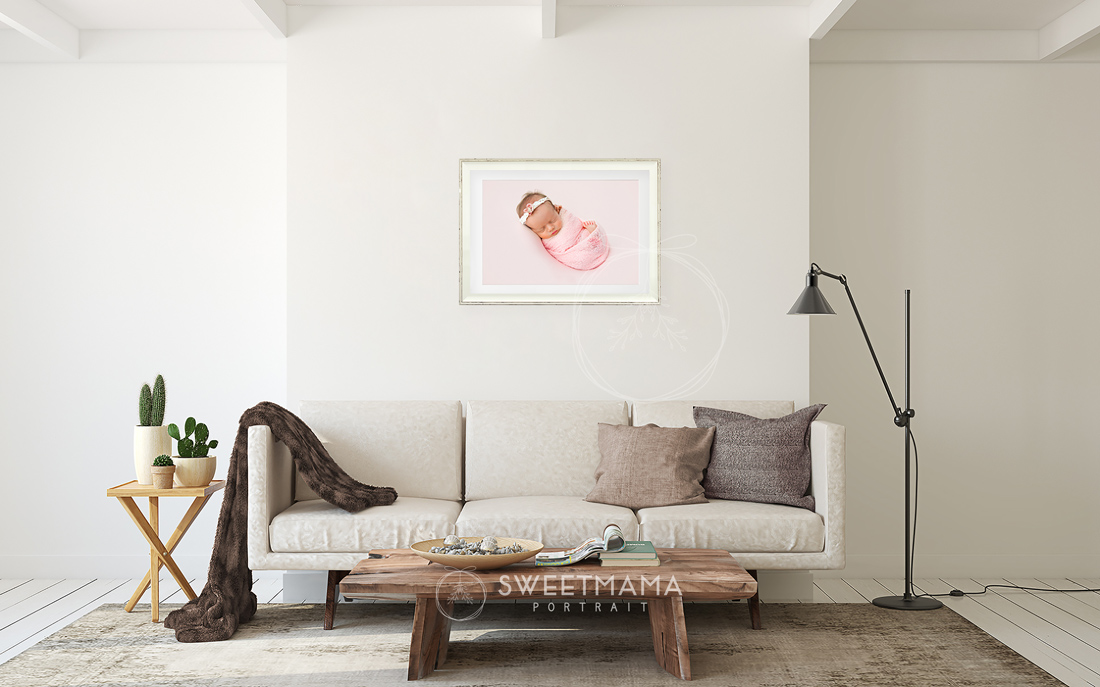 The Reveal & Ordering appointment
This is when we'll view the images from your session for the first time, and make final decisions on products.
This is where the fun finishes! The Reveal & Ordering Appointment is the time when you get to see the fruits of the session pay off. The appointment takes place in our studio a few days after the photo-shoot. This is the time when you will finalise your portrait order, so be sure to pick a time where both mom and dad can be there.
We will show you a curated selection of the best images from your photoshoot. We take the time to talk about each image, and finally design the right art pieces using your favourite images. Specialising in luxury Folio Boxes, Wall Series and Heirloom Albums, some of the products we offer are one-of-a-kind. All of them are sure to get you excited!
A long-term plan
And that's not the end! Our families often come to us year after year. As your children grow and change, it will be time to add to your portraits. From the start we plan knowing that more may come, and we design around that! The next time you work with us, we'll create art that coordinates with your previous sessions!