When we shoot christenings, it's all about capturing the big moments and the tiny details!
Boutique Christening Photography by Sweetmama
Let us create for you the most beautiful photographs of you and your family that you have ever seen!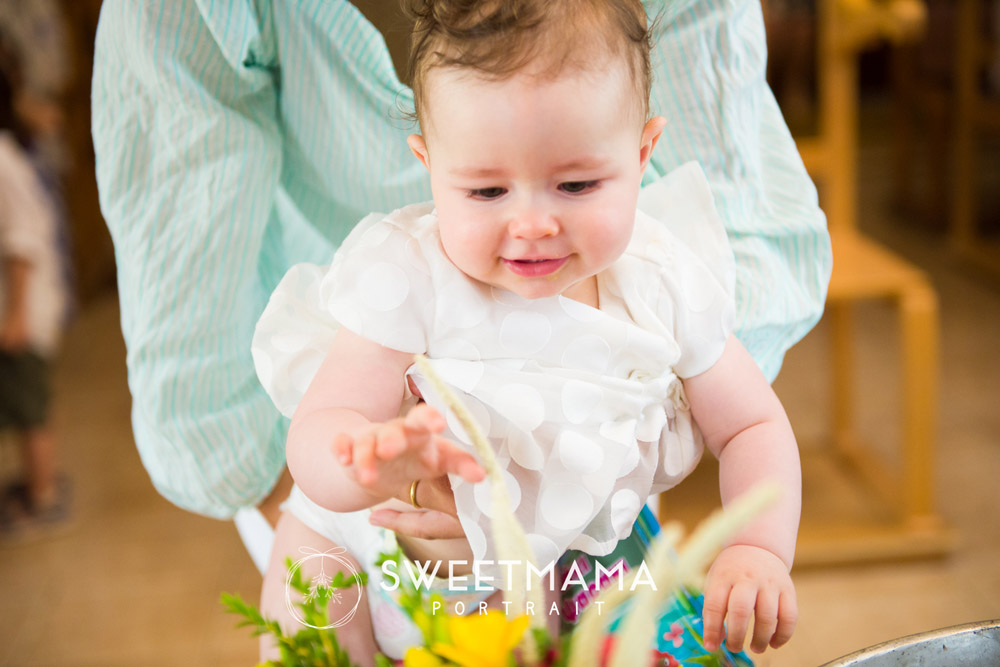 We photograph both the ceremony and the reception. We also make certain to make plenty of family photos and prized portraits of baby with family. These family portraits are preferably done before the ceremony gets underway, because post ceremony usually means the baby is tired and wanting to rest. By putting time aside before the ceremony also makes the rest of the day more relaxing for the parents, so they can relax and enjoy themselves knowing we will be documenting the day without having to disturb them. During the ceremony we focus on the key actors involved, aiming to capture un-posed photographs of the godparents, parents, grand-parents and guests! Also, as specialized family photographers we do not miss the opportunity to create plenty of beautiful family photographs!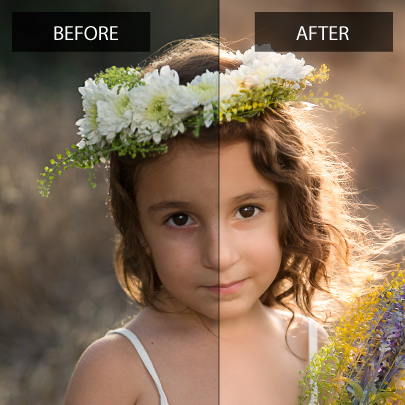 We make sure you look your very best in your photos!
We love to process our images for warm colours, natural skin tones, soft expressions, subtle contrasts, and a soft pastel colour palette. We like our photographs to "drip" with colour. We also make extra effort to smooth people's skin blemishes; this way we make certain you look your best in your photographs! You can see a retouching demo here.
The variety and quality of images is outstanding!
You know the posters of newborns you see on the internet? This is what Alexia made for our own baby!
Alexia made such an effort and we knew that for her this was not just "another christening"!
Her attention to every little detail made our family photo-shoot feel posing for Vogue! Loved it!