Description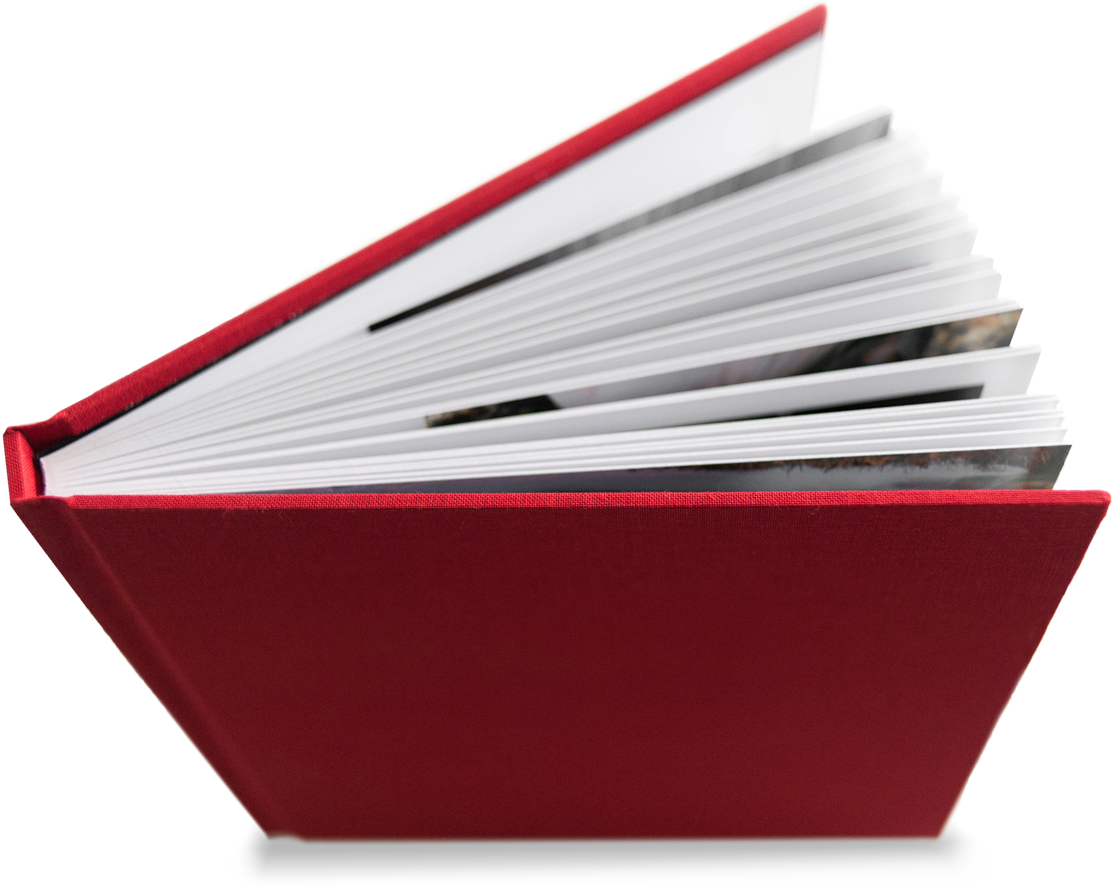 Animal-friendly Leatherette, luxurious Linen, or Textile? Whatever the case, we 've got you covered!
2020 collection for Albums
Our Italian linen covers are an elegant animal-friendly, yet equally luxurious, alternative to leather.
Our albums use high-quality Leatherette with exquisite texture and strength. Leatherette has excellent qualities for binding high-end albums, as it does not stain, crack or fade easily, while at the same time looks and feels luxurious and elegant.
Important Disclaimer: We make all reasonable efforts to accurately display the attributes of our products on our website, including the applicable colors; however, the actual colors you see will depend on your computer system and we cannot guarantee that your computer will accurately display such colors. If in doubt about any aspects of our product, we invite you to visit us in person to view the physical product. Read on about Products, Content and Specifications, or contact us.
Printing excellence
We proudly use premium Hahnemühle paper. Hahnemühle is Germany's oldest artist paper mill (established in 1584). Our paper of choice has a smooth pearl texture with a wonderful velvet feel, extraordinary ability to allow for rich, vivid colours, and outstanding durability in handling – featuring water, scratch, and finger-print resistance.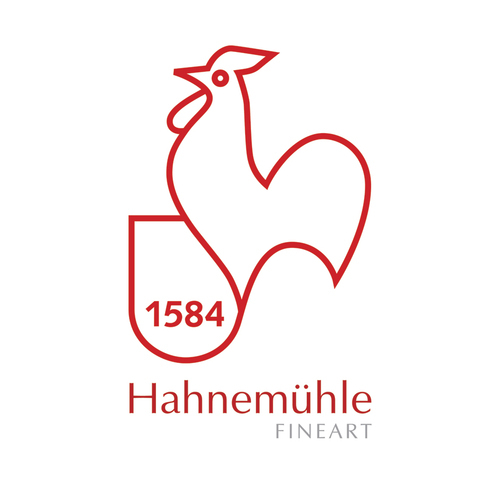 Handmade at Home
We are proud that our albums are handmade in the EU. We thus gain the advantage of receiving a consistently high quality, and quick production time. Equally important, by staying within the EU, we are able to empower the European economy.