WELCOME
VIP CLIENT AREA
We believe the secret to a heartfelt collection of portraits that will become heirloom for generations is transparent and detailed communication with our clients!
(Sneakpeak preview! Full resource is reserved for our clients)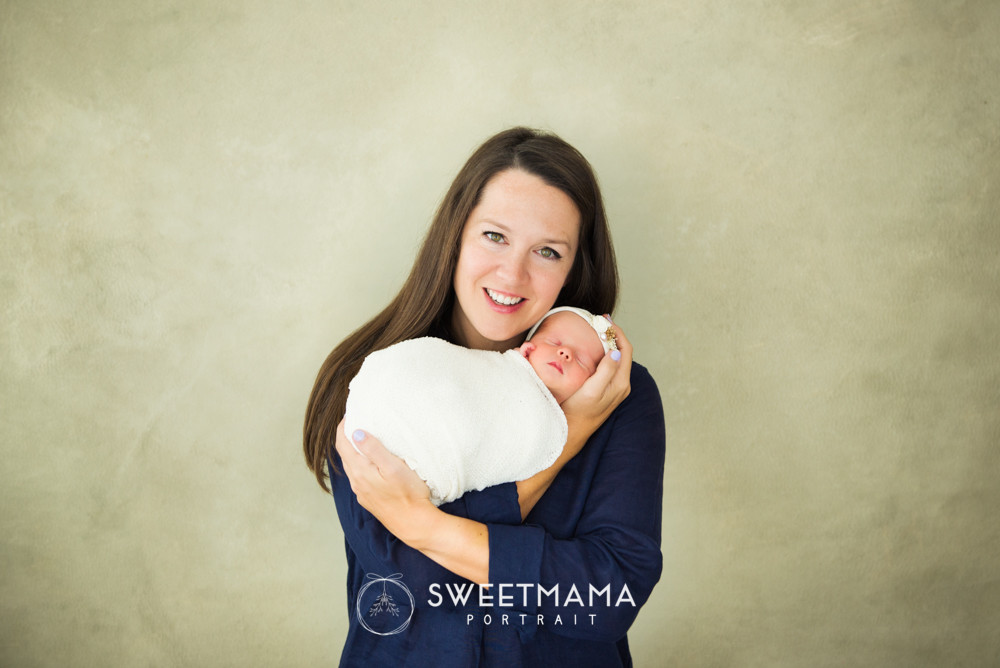 Where Do I Begin?
For your convenience the links above are categorised as "Need to Know" and "Want to Know". Please start with the "Need to Know" which contains essential information about your session!
How To Prepare
Make sure to read our links on What To Wear and How to Prepare Your newborn.
Review Our Pricing Options
Consider how you want to display your images. How do you want to see them in 5 or 10 years? On the wall? In an album? It's one thing to hire a professional photographer to mark this special time, it's another to do something with the images. Make sure to read our Pricing Brochure.
45
Times we've been peed on